How your ancestry and geneaology tour in Slovakia will look like?
Detailed tour itinerary:
After first contact with you, it will be great if you will give us basic information about your ancestors.
Regarding to your expectations we will contact them, find the relatives, organize the meetings on certain date. If needed we will visit historical archives in Levoča and do the deeper ancestry and genealogy research for you.
Following step after this is making detailed tour plan for you.
We usually stay in hotel requested up to your expectations, such a places as seen on airbnb website or four, five star hotels. If you do not want to stay in this kind of accommodation there is a option to stay with your family right in their house /depends on previous communication with your family/.
Along your ancestral journey through Slovakia or Poland or Ukraine we are able to add historical sites into your itinerary. To find them where to go while on the trip through Slovakia, read our blog posts here.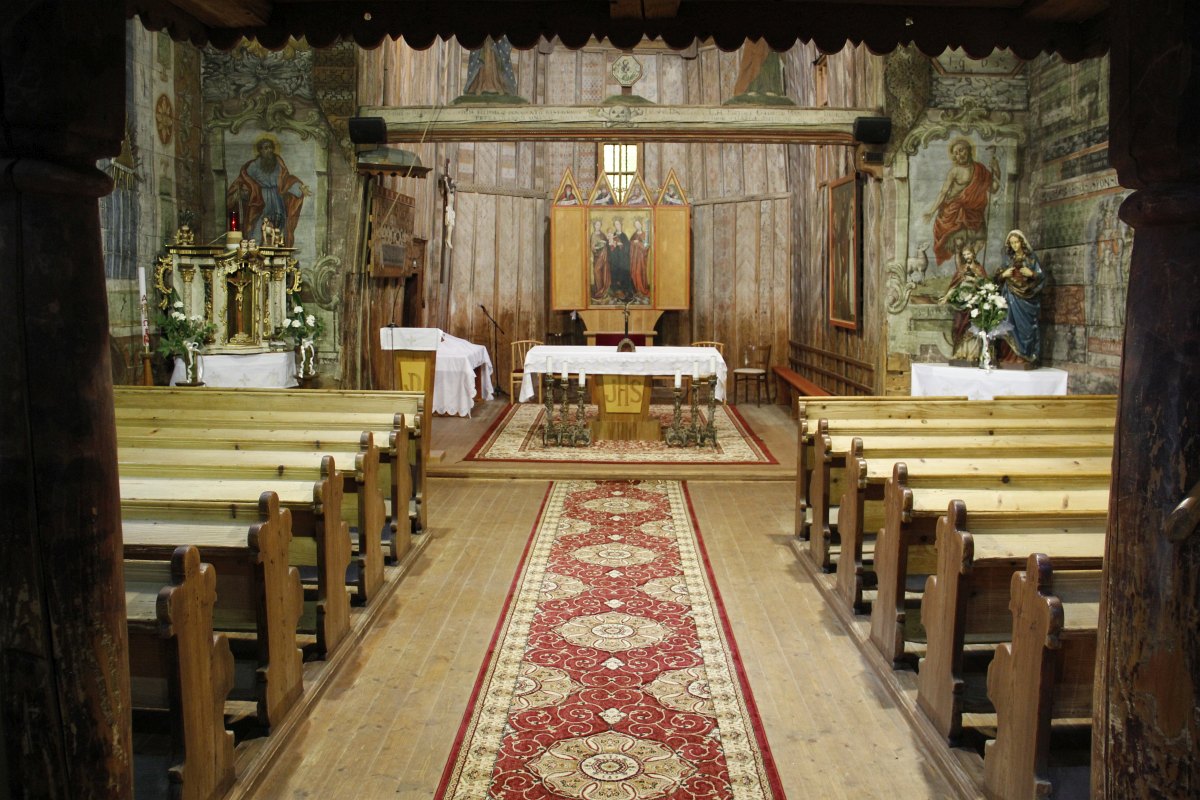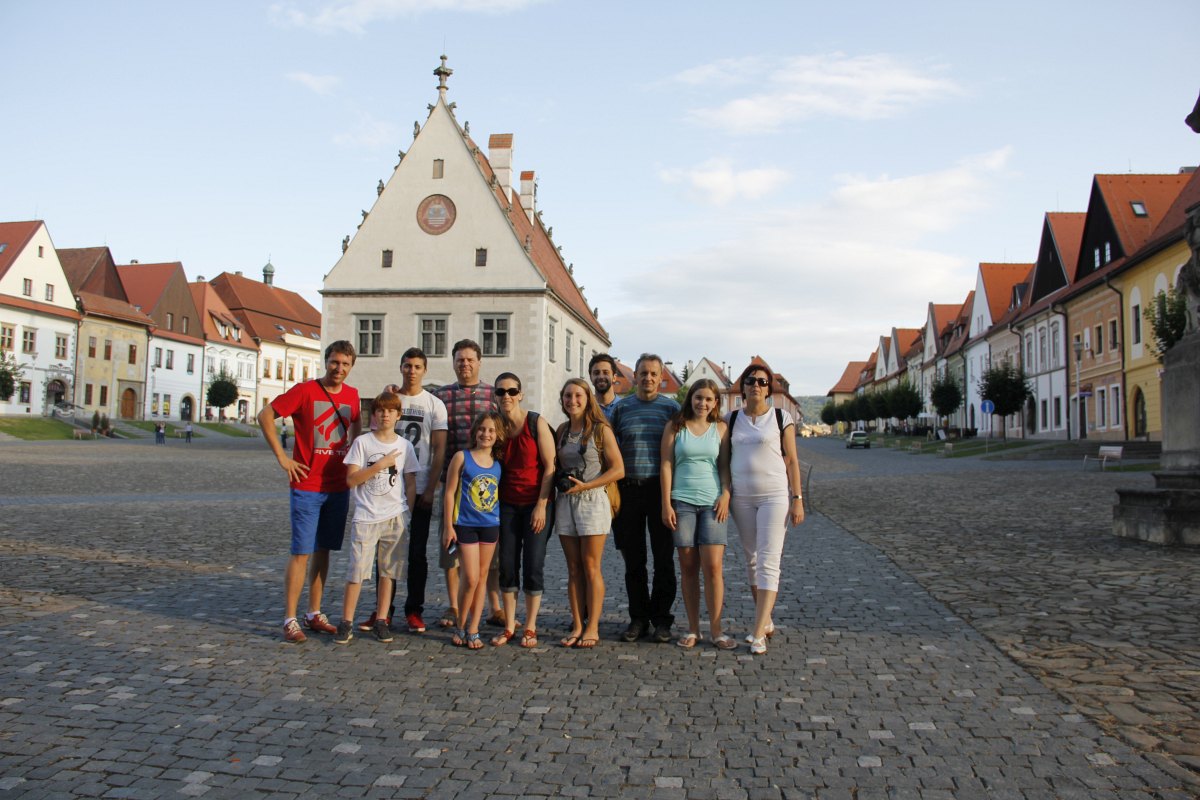 What is included in your ancestry and genealogy tour
ground transportation to and from aiport in or near Slovakia
pre-tour preparation communication /phonecalls, e-mailing, research/
assistance to plan a visit to your ancestral part of Slovakia
accommodation and meal up to your expectations
all the family visits as you requested
daily research fees
daily transportation with your own driver-guide
time to travel to your ancestral home area
additional day to research locally
optional evening tours
tickets to the historical sites
final dinner if mentioned in itinerary
refreshment in the car /bottled water/
pictures on the CD from the tour
small gift from Slovakia
**Not included: airfare**
Refunds:
will be made up to 14 days prior to tour start date under the following conditions:
Full refund 30 days prior to departure Less 100 Euro preparation fee
50% refund 15 - 29 days prior to tour start date Less 100 Euro preparation fee
0% refund less than 14 days prior to tour start date
All prices will be per person per trip
Travel and Medical Insurance are not included and securing such is the responsibility of each participant
Airfares are NOT included in the fees.
Each participant is responsible for getting to and from Slovakia
Liability:
We accept responsibility for ensuring that all component parts of the tour arrangements which you book with us are supplied to you as described on our website and to a reasonable standard. While we have taken all responsible steps to ensure that arrangements have been made for all the components of the tour for which you are booked and which are advertised on our website, and have taken responsibility to ensure that the suppliers of the various services which will be provided to you as part of the tour are efficient, safe and reputable businesses, and that they comply with the local and national laws and regulations of the country in which they provide those services, we have no direct control over the provision of services to you by the suppliers
Deposit:
Deposit /20% of the tour price/ is required at least 45 days before tour starts.
Reservations of the hotels will be set after deposit received on our account.
Participant is considered "booked and confirmed" upon receipt of full payment of the tour fees.
Full payment must be received at least 30 days before the tour will begin.